Sydney Conservatorium Of Music Choose RATstands Opera Chair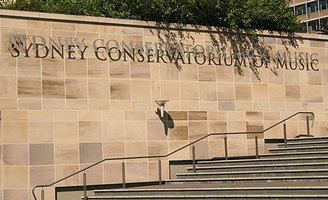 "RATstand's orchestral chairs were chosen from a broad range of products currently available on the market."
"We chose RATstands as their product was well priced, the design was tested on site and approved by our staff, students and an Alexander Technique practitioner. The chairs are durable and look great on stage."
GUY MCEWAN | Venue Operations Manager